Center Hours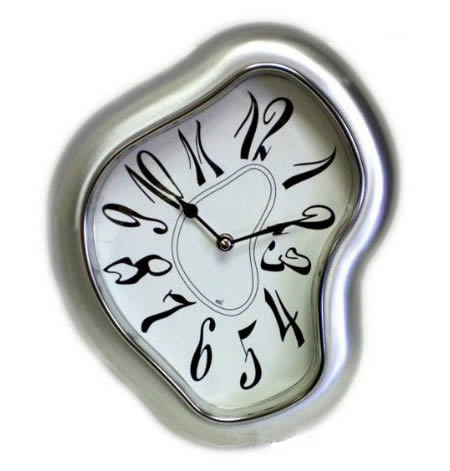 In-person tutoring Monday - Friday 10am-3pm in Math building S-235.

Online tutoring via Zoom Monday - Friday according to schedule below.

In addition to our regular staff of tutors, we are delighted to have a team of faculty members and graduate students dedicating their time in assisting students who come into the center. Their hours in the MLC are listed in the table. Math Faculty are also available to help students with advice about the mathematics program in the Undergraduate Office.
Complete MLC Schedule