Peter Lin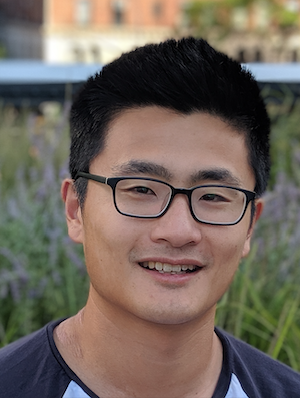 Email: bo-bo.lin@stonybrook.edu
Detlef Gromoll Instructor
Department of Mathematics
Stony Brook University
Office: Math Tower 3-116
About
I am a Gromoll Instructor (research postdoc) at Stony Brook University. I graduated from the University of Washington in 2019, where my advisor was Steffen Rohde. Here is my thesis.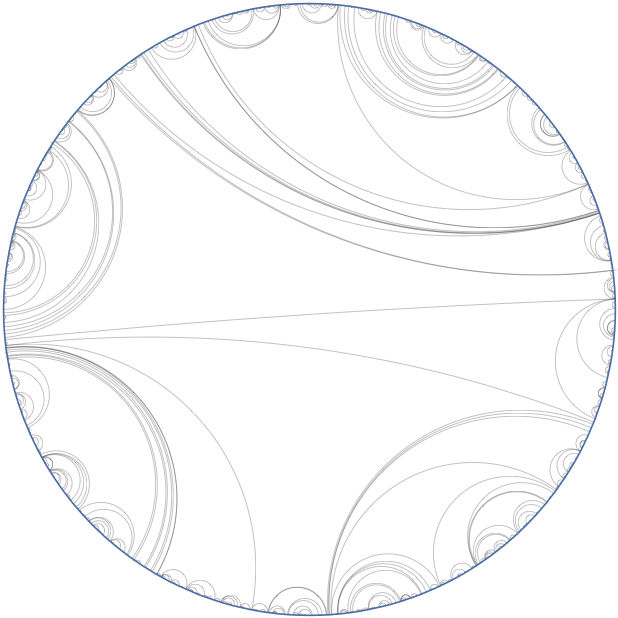 Research interests: complex analysis, probability, complex dynamics, random geometry, conformal welding.
The picture on the right is a uniformly random non-crossing equivalence relation on the unit circle.
Preprints
Teaching
Spring 2021
Other
A visualization of the construction used in Section 6 and Section 7.5 of "Conformal Welding of Dendrites".