Jason Starr
Professor


Department of Mathematics
---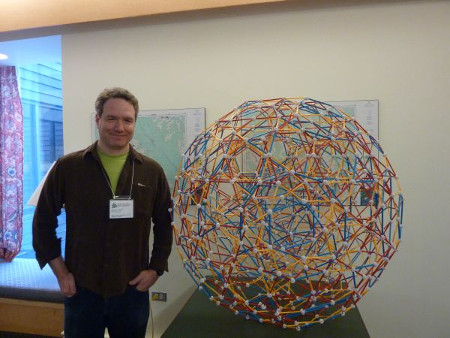 ---
Office Hours.
Tuesday and Thursday, 1PM — 2PM, Math Tower 4—108.
Tuesday 10AM — 11AM, Math Tower P—143 (advising).
---
Course Webpages
Current Course Webpages

The course webpage for MAT 125 Calculus A, Lec 04, TuTh 5:30 -- 6:50 pm, ESS 001 (Fall 2018).
The course webpage for MAT 615 Topics in algebraic geometry (Fall 2018).
Old Course Webpages I have removed some of the old course webpages, so that problems can be used in a later semester. But most of the recent course webpages are summarized in my archive of old courses.
---
Other links.


---
Fun stuff!
---
Jason Starr
4-108 Math Tower
Department of Mathematics
Stony Brook University
Stony Brook, NY 11794-3651
Phone: 631-632-8270
Fax: 631-632-7631
Jason Starr, jstarr@math.sunysb.edu